The holy monastery of Kyria Akrotiriani – Toplou, Sitia, Crete, known from the 14th – 15th cent, not only preserved the spiritual, intellectual and cultural heritage of the wider area of Eastern Crete but also was the the center of national wars and a place where spiritual guidance was given. The monks were not frightened and did not sumbit to the many conquerors. They remained strong amidst the struggles and the sacrifices. They kept vigil and prayed waiting patiently day and night for freedom.
The monastery took its name "Toplou" during the Turkish occupation because it had in its possession a small machine gun to protect itself from the enemies of the faith and the country (toplou in turkish means cannon). In 1704, the monastery was proclaimed patriarchal "stavropigiac" and the great educator and spiritual providor of Crete.
A little later the national struggle started and, at this brave corner of the Cretan space, the soldiers of Christ became the soldiers of the country. The monks took on their weapons again, and the scenned breeze of the Cretan land along with the Cross caressed softly the "gyatagani" (sword) and the "caryophili" (gun). Twelve monks were slain by the Turks inside the monastery on June 26, 1821, on a Saturday, and along with them the Mitropolite and many other Orthodox Christians. In 1828, the Turks took shelter in the monastery in order to escape from the Cretans revolutionaries but in the end surrendered.
Finally, in 1898, 1912 and 1940 (German occupation), the monastery of Toplou fought and offered many services to the national cause. Today, the monastery contributes to acts of peace and progress and offers Orthodox spiritual guidance.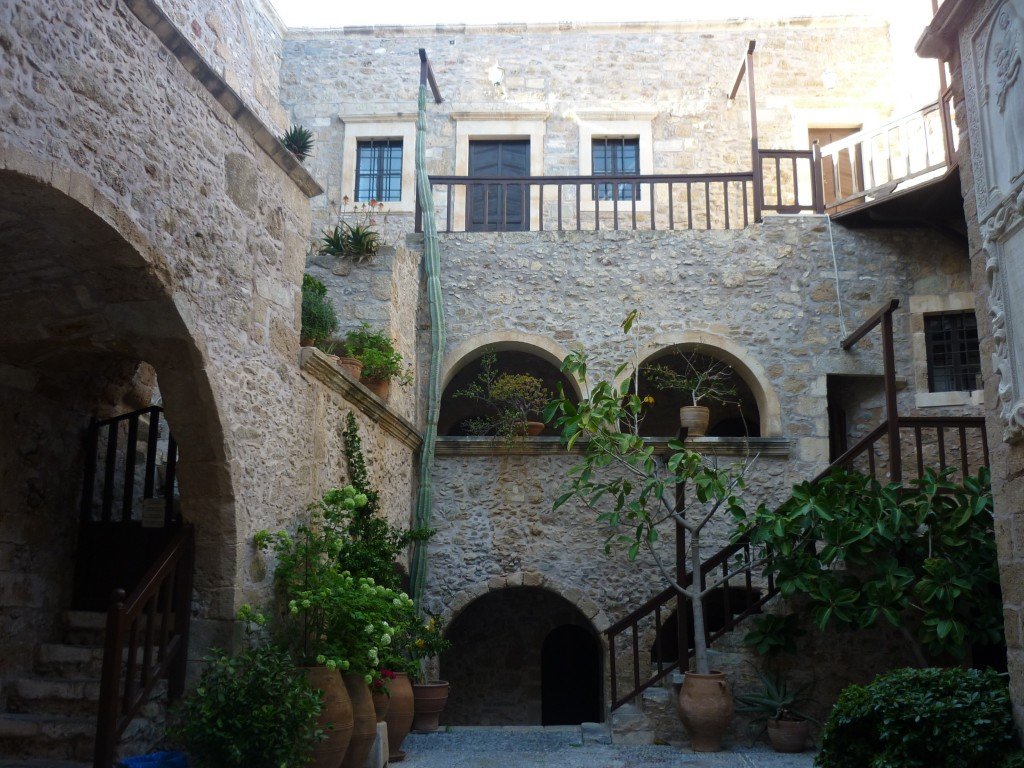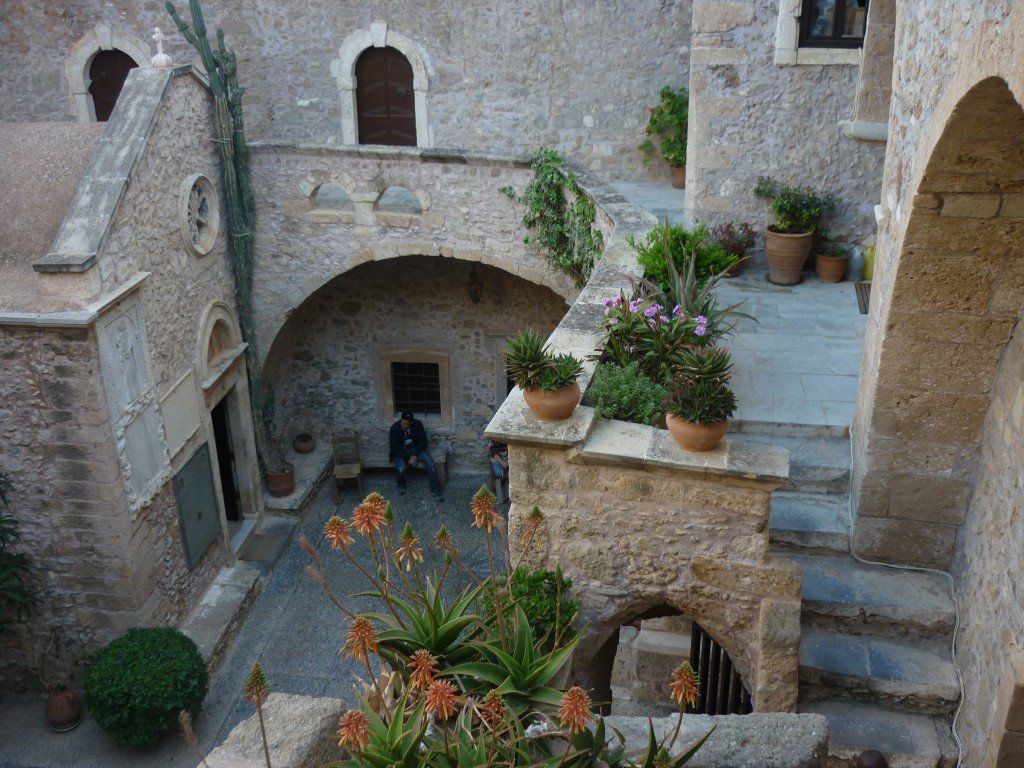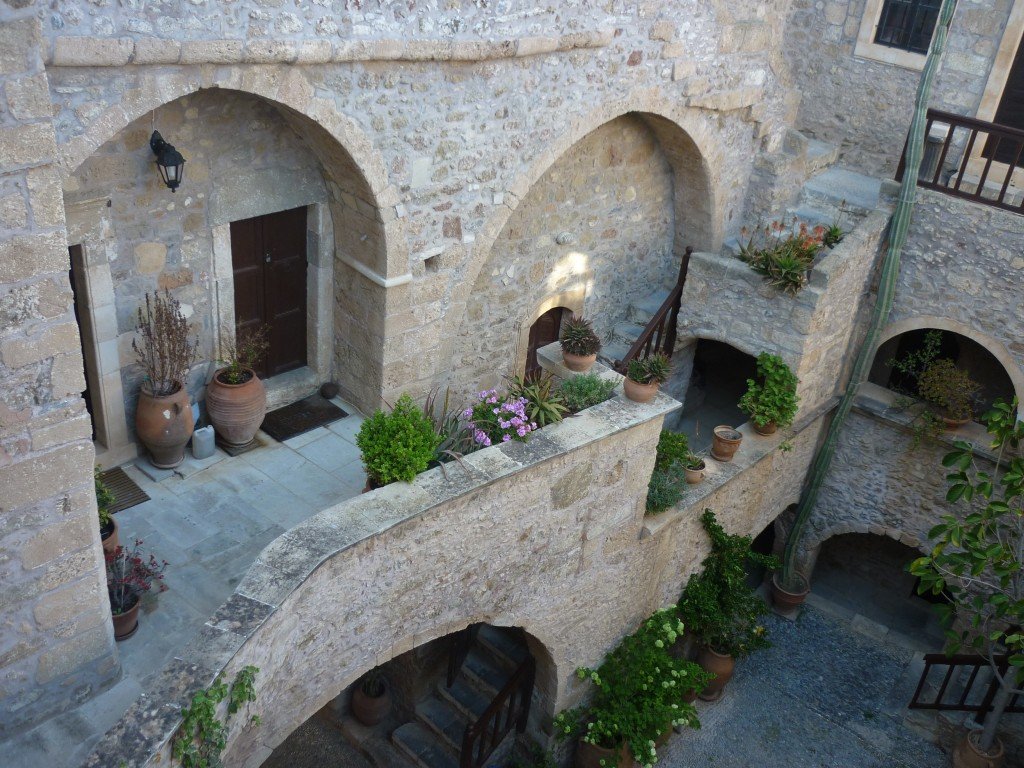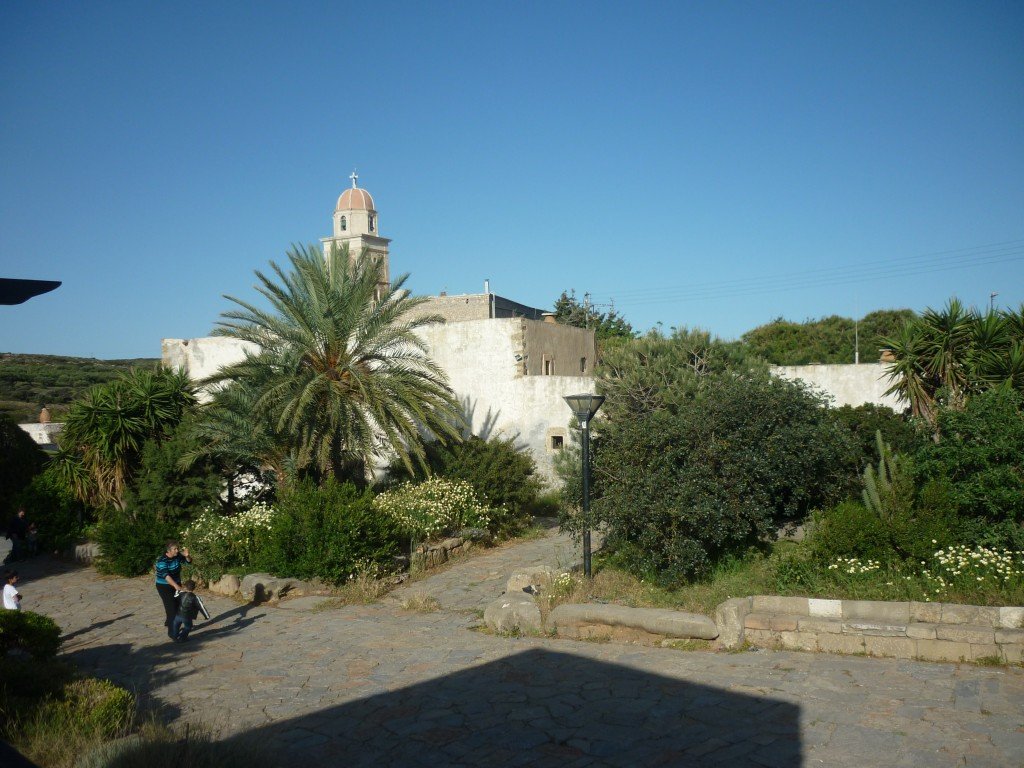 Read also: